It is just so much fun to dress little girls!
Today's selection of wardrobe choices for your mini-me is not only extensive, it is affordable. I prefer to shop several different retail chains to keep things fresh. However, this season I have purchased multiple outfits from the Spring 2017 Victoria Beckham collection made especially for Target.
For starters, the VB clothing line is downright adorable! Most of the toddler pieces are around $20 an outfit, and did I mention that multiple outfits come in coordinating adult sizes for mom?!
We get a lot of wear out of our clothes- I need them to be both washable and durable. If the brand will not withstand multiple washes I will not buy it twice. Turns out, childhood is messy business! I have not been disappointed with the wash and wear quality of these cute pieces.
I also purchased the following dresses from the Beckham collection…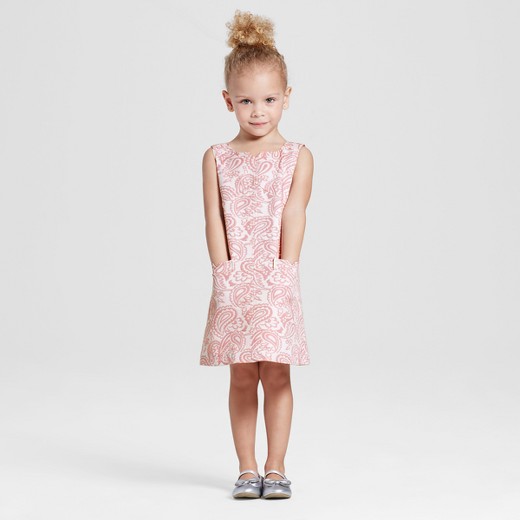 Shop HERE for both you and your mini today! Have a newborn? Beckham has your baby covered too!
Cheers,
Sara