Motherhood requires A LOT of running.
Running after toddlers.
Running to the post office. Running to the grocery store, the bank, the gym.
There is no reason to feel miserable in your clothes.
Style should not have to be a sacrifice for comfort. Urban Outfitters and Addidas have you covered no matter where your family, time, talent, or life may take you.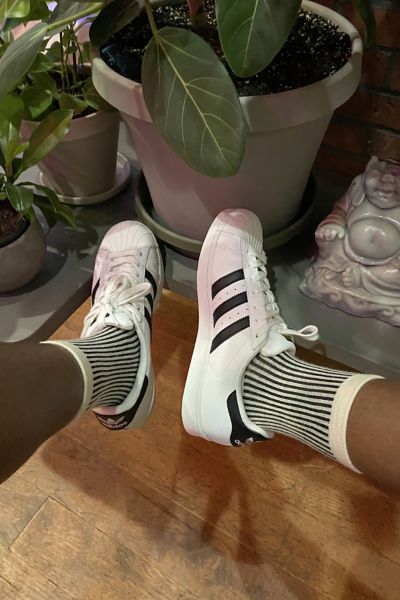 Every minute for momma counts so we may as well feel good in what we are wearing!
Cheers,
Sara